PSI offers quality staffing agency services to place the right people with the right jobs throughout Bucks, Montgomery, Philadelphia and adjoining counties, as well as Delaware, New Jersey & New York for over 35 years.
Whether you are looking to hire new staff or find a new job, we're happy to offer you our services. Call us today to arrange an appointment. We'll have your hiring or job-seeking needs met in no time by one of our professional team members.
We make your job search easy with targeted career placement and access to many exclusive openings. We provide a variety of professional tools to help you find your next position as quickly as possible. Whatever your interests and qualifications, our experts are here to assist you in finding the best position suited to you.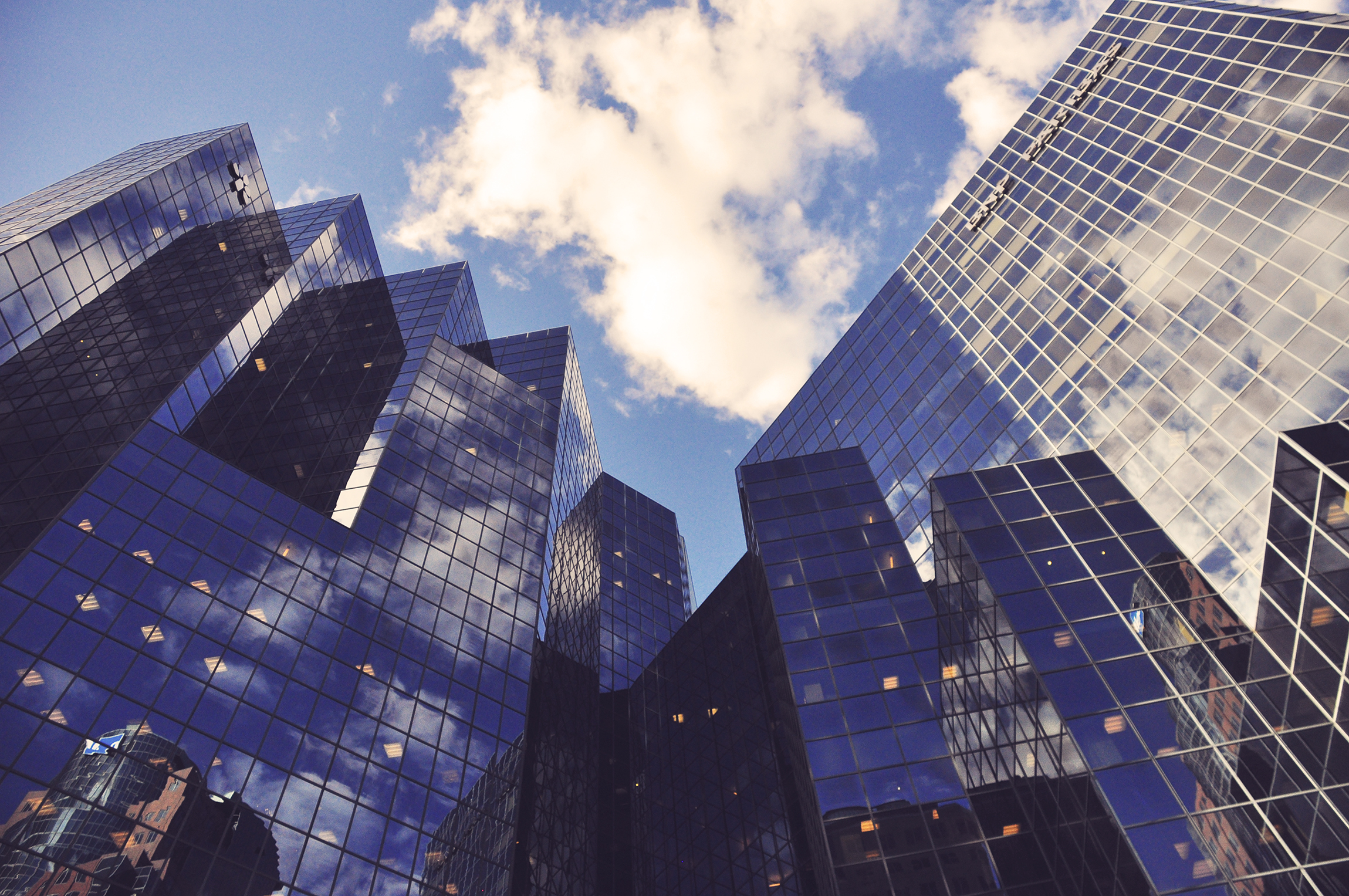 We make sure to enrich your team with only the best in your industry's field. Let us know what your company's needs are and what are your requirements from your employees and we'll do the rest. Simply focus on your business and we'll deliver the talent. Contact us today to find your new office star.
LIGHT INDUSTRIAL DIVISION
We can also help you find qualified personnel for the light industrial jobs you have available. Whether you're looking for warehouse and packaging workers, or need employees with mechanical skills such as forklift operation or plant managers, we can help build a staffing solution that works for you.